EXCELLENT FREIGHT MANAGEMENT
Just one thing EFM stands for…
EXCELLENT FREIGHT MANAGEMENT
Just one thing EFM stands for…
Built around a focus on hitting live music's notoriously tight delivery windows, international logistics consultant EFM Global has developed similarly specialist teams for exhibitions, sports, stage, screen, automotive and special projects.
EFM Global commits to a project rather than simply 'taking it on'; from the initial planning of best routes, to delivering the components to final destination, on time, every time.
Experts in international logistics for complex and urgent projects. Door to door shipping, customs, ATA carnets, documentation, and liaising with local authorities, EFM is the solution.
Trusted to move the James Webb Space Telescope (JWST), the most valuable and powerful observatory ever built, from California to its French Guinea launch site, EFM is synonymous with the 'due care and attention' freight mantra.
"On behalf of NASA, thank you! EFM is responsive and flexible, making our lives so much easier. It's a pleasure working with you," Mark Voight, James Webb Space Telescope launch site manager.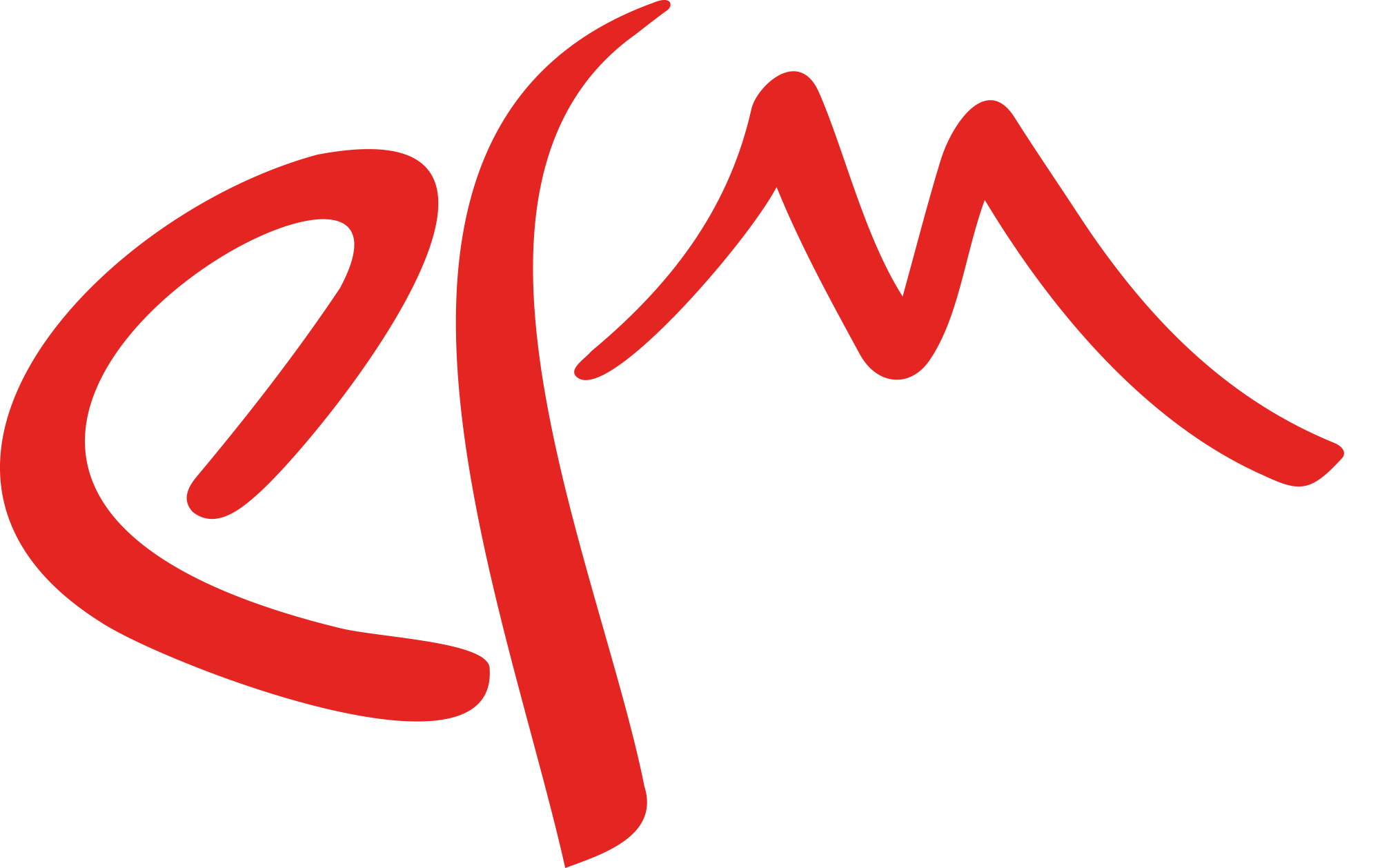 Delivering excellence for 23 years, EFM Global is the best in the business
"EFM provides strategic input in a way no other in the logistics and freight management business does"
Jim Digby, Production Manager, Linkin Park
"I have a huge amount of trust in EFM's ability to deliver"
Darren Shand, Manager of the All Blacks
"As a leading logistics person in the film industry, I put EFM top of the class"
Henry Dray, Transport Captain for Tenet, Star Wars & Spectre
"We appointed EFM to help manage the logistics on Labelexpo Mexico 2023. This was the first time the exhibition had been held in Mexico City and we needed a strong, reliable partner to navigate the challenges. EFM was extremely attentive to the exhibitor requirements and went above and beyond, helping our clients ship high value, heavy machinery from around the world."
Claire Comery, Operations Director, Tarsus Group
"EFM was dedicated to the task and delivered a world-class service.  I would fully recommend EFM Global to any LOC or organisation looking for a logistics partner willing to go that extra mile."
Cherry Alexander MBE, MD of London 2017